Twitter
@ReadyUNCG
@UNCGChancellor
: The tragedy of 9/11 and its impacts on our society are something we can #NeverForget. Today, let's remember the people who lost their lives on this day 19 years ago, and give thanks for the sacrifice and dedication of our first responders, veterans, and service people.
https://t.co/dzRk0JPjfD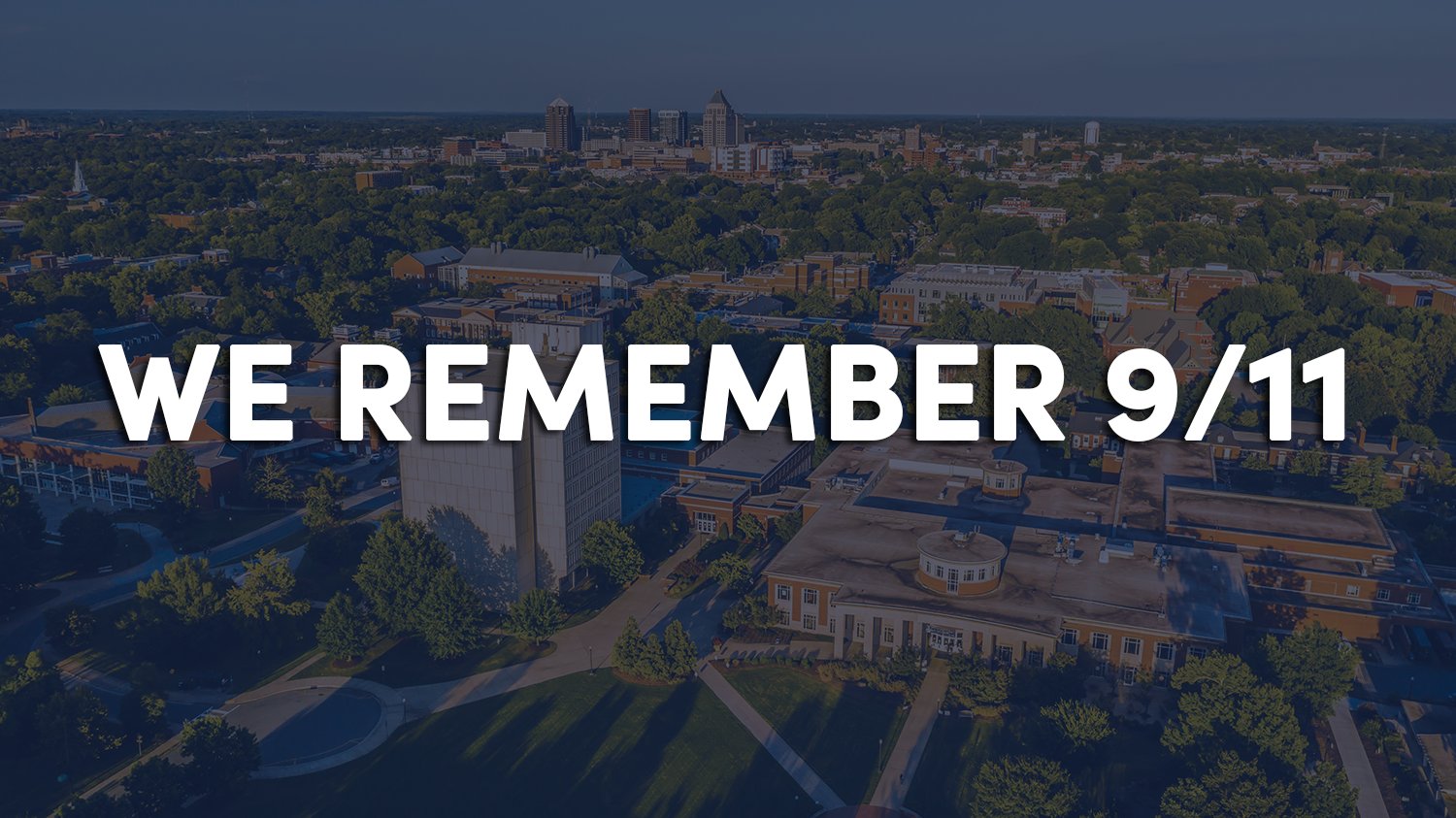 @ReadyUNCG
@jeffshaferPR
:
#UNCG
has updated the data on our COVID-19 dashboard to include more detail (separate reporting on students, faculty, staff, contractors; availability of isolation/quarantine space'; cluster reporting) and will refresh every weekday. See details here:
https://t.co/EBr8SvBoPq
@ReadyUNCG
SPARTAN ALERT TEST. This is a test of the UNCG emergency notification system. This is only a test.